About Jacob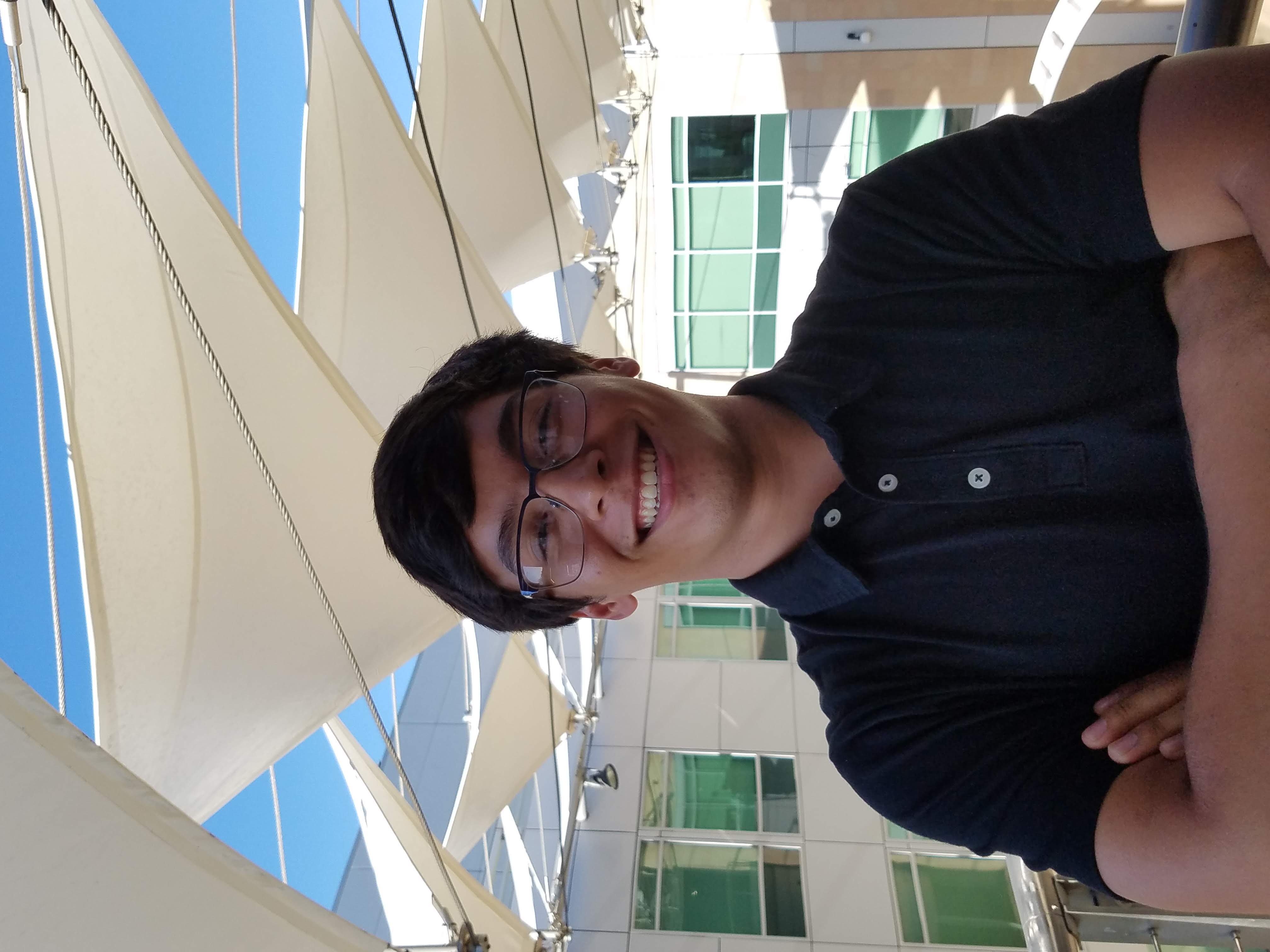 &nbsp&nbsp&nbsp Previously, I worked at Applied Medical as an Electrical Engineer. I worked with the Voyant Intelligent Energy System on the technology and development team. I love working with people and enjoy focusing on the future and planning of projects. I think beyond my engineering capabilities, this is where I excel.

&nbsp&nbsp&nbsp I graduated with a computer engineering degree from the University of California, Riverside. My emphasis was in embedded systems and I love to create and play with robots. I delved deeper into FPGA acceleration and design by taking a couple graduate courses. I enjoyed some schematic design and PCB layout as well. I was also very involved on campus with student organizations which include the Society of Women Engineers (SWE), Institute of Electrical and Electronics Engineers (IEEE), Citrus Hack, Women in Computing, etc.

&nbsp&nbsp&nbsp With all of these, I also volunteer and mentor my high school robotics team, FIRST FRC Team 589 Falkon Robotics and a Riverside local team FIRST FRC Team 6960, the Rusty Huskies. With them competing in the winter for six weeks to design and build a functioning robot for a given game. I mentor them in programming, electronics and driving.

&nbsp&nbsp&nbsp I've always loved working with kids. That's the reason I ran for outreach chair and program chair in my organizations. In high school, I became a teacher's assistant for a robotics class and fell in love with working with the kids. Just teaching them about engineering and having the learn from me felt so special. I specifically remember multiple times while working withkids on computer science assignments, I would slowly walk them through their error/problem until they suddenly said the word "OHHH" and finally realize how it works. That's when I know I've succeeded. Whenever I help someone or teach someone, that's the moment that I aim for, the "OH" moment. I'd love to teach in the future to inspire the next generation of engineers, but before I do that I'm very excited to join the workforce and enter the industry in embedded systems.